Roll over image to zoom in
Description
Mpn: VL21ZDJQBDXZ
Vendor: Getac
V110G5, i5-8265U, 8GB RAM, 256GB SSD, FHD, Wi-Fi + BT, Win 10
Model: V110G5
Category: Fully Rugged 11.6"
SKU: VL21ZDJQBDXZ
Description: Intel Core i5-8265U Processor 1.6GHz, 11.6" With Webcam, Win10 Pro x64 with 8GB RAM, 256GB SSD, Sunlight Readable (Full HD LCD + Touchscreen + Hard Tip stylus) , US KBD+ANZ Power cord, Membrane Backlit KBD, Wifi+BT, SD Card & Smart card reader, IP65, 3 Year B2B Warranty
Product Overview:
The Getac V110 fully rugged convertible notebook is the best convertible ever made by Getac. It features best-in-class performance, industry-leading security, a large 11.6" widescreen display and a design that is as thin and light as ever – at 2.1kg light and 39mm thin. The large 11.6" display utilises LumiBond® 2.0 technology for incredible clarity both indoors and outside - even in direct sunlight. The widescreen display and the full-size, waterproof membrane keyboard are ideally suited providing plenty of real estate to run your mobile office.
The hot-swappable dual-battery design allows for potentially infinite, uninterrupted battery life. The rugged convertible has been built using the highest quality materials to make it unflinchingly resilient. The V110's main chassis structure is precision cast using Magnesium Alloy, an incredibly strong structural metal that also happens to be one of the lightest in the world for its strength.
·         8th Generation Intel Core i5 Processor
·         11.6'' FHD LumiBond 2.0 Display with Getac Sunlight Readable Technology (800 nits) with Pen, Finger, Glove and Water Touch Modes.
·         Dual hot-swappable batteries for uninterrupted battery life.
·         MIL-STD-461G certified and MIL-STD-810G, IP65, 6ft. drop resistance and a wide operating temperature range.
Payment & Security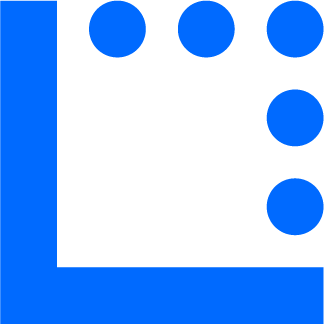 Your payment information is processed securely. We do not store credit card details nor have access to your credit card information.