Roll over image to zoom in
Description
Mpn: 1PM64AA

Vendor: HP

HP USB-C Mini Dock HDMI, VGA, USB 3.1, USB 2.0, RJ45, USB Type C



Drive an external display with HDMI support up to 4K or VGA support up to 1080p. Connect toyour Gigabit Ethernet through the RJ-45 port and your accessories through a USB-C2 or USB port.
Payment & Security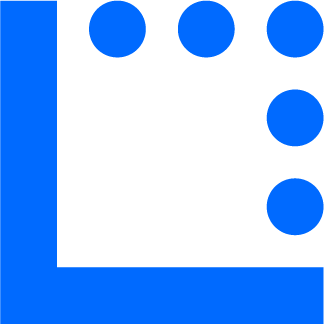 Your payment information is processed securely. We do not store credit card details nor have access to your credit card information.