Roll over image to zoom in
Description
Mpn: 2L-7D02H-1
Vendor: Aten
Aten 2M High Speed HDMI Cable with Ethernet. Support 4K UHD DCI, up to 4096 x 2160 @ 60Hz. High quality tinned copper wire to resist interference
ATEN High Speed HDMI Cable with Ethernet provides an uncompressed, all-digital interface for both audio and video signals. Our cables infuse high-quality tinned copper wire to resist interference for improved image clarity. We offer HDMI cable at lengths of 2 to 20 meters with resolutions up to 4K DCI (4096 x 2160 @ 30Hz).
Crystal-clear video up to 4K DCI (4096 x 2160 @ 30Hz), 4K UHD (3840 x 2160 @ 30Hz), and 1080p @ 60Hz signals
HDMI Ethernet Channel functionality: additional dedicated data channel supports networking*
HDMI (3D, Deep Color, 4K) and HDCP 2.2 compatible
Gold-plated connectors for reliable transmissions
Available in lengths from 2 to 20 m
RoHS-compliant
* Feature only available if linked devices are HDMI Ethernet Channel enabled
Payment & Security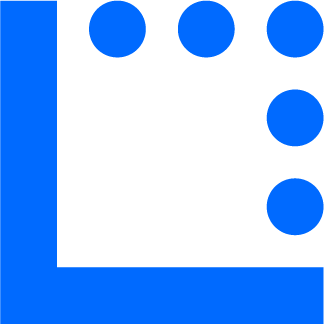 Your payment information is processed securely. We do not store credit card details nor have access to your credit card information.