Roll over image to zoom in
Description
Mpn: 44641501

Vendor: OKI

OKI Ribbon 100/320 Series for ML172,182,183,192,193,184T,280eco,320T, 321T, 320E, 321E

OKI is a brand dedicated to creating cost effective printing solutions. OKI has products to suit small to large business needs. The OKI Genuine Ribbon 100/320 MICROLINE 172 183 184 192 193 280 320 321 - approximately 3M characters (44641501) at the Best Price.


Payment & Security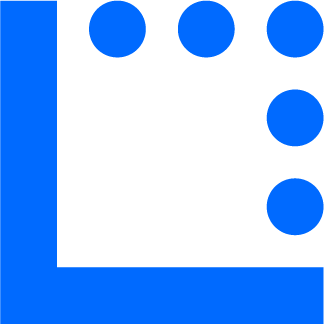 Your payment information is processed securely. We do not store credit card details nor have access to your credit card information.