Roll over image to zoom in
Description
Mpn: 90MB0XW0-M0UAY0
Vendor: Asus
Intel Z390 ATX gaming motherboard with OptiMem II, Aura Sync RGB LED lighting, DDR4 4266+ MHz support, 32Gbps M.2, Intel Optane memory ready, and nati
Intel Z390 ATX gaming motherboard with OptiMem II, Aura Sync RGB LED lighting, DDR4 4266+ MHz support, 32Gbps M.2, Intel Optane memory ready, and native USB 3.1 Gen 2.
Arm Your Battlestation
TUF Gaming motherboards are specially designed and tested to survive and thrive in conditions where other boards would struggle. Engineered with highly durable components, these motherboards deliver unwavering stability for gaming sessions that last as long as you demand.
When you build with a TUF Gaming motherboard, you also benefit from the TUF Gaming Alliance — an ASUS collaboration with trusted industry partners that ensures easier building, the best compatibility, and complementary aesthetics from components to case.
Easy PC DIY
TUF Gaming motherboards offer easy and safe DIY builds by leveraging great design, innovative engineering, and strong partnerships with major component manufacturers. The unrivalled combination of military-grade TUF Components, TUF Protection and the TUF Gaming Alliance means that you can rest assured that your gaming rig will go the distance.
SETUP AND CONFIGURATION
TUF Gaming motherboards are designed to be easy to set up and configure just the way you want, even for first-time builders. With simplified CPU and memory overclocking to optimize and boost performance, intelligent cooling controls for better system stability, and helpful troubleshooting tools to get you up and running quickly if you encounter problems, TUF Gaming motherboards give you everything you need to build your dream gaming rig without adding complexity.
GAMING PERFORMANCE
AND ASTHETIC CUSTOMIZATION
TUF Gaming Z390 provides a complete, high-performance gaming package with a long list of features to improve your experience, including ultrafast networking for smoother online gameplay, immersive audio with positional cues for FPS gaming, and onboard RGB lighting that syncs with attached accessories to help you create the perfect gaming atmosphere.
Payment & Security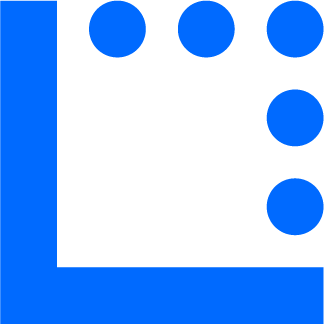 Your payment information is processed securely. We do not store credit card details nor have access to your credit card information.