Roll over image to zoom in
Description
Mpn: DPMDP-15MF
Vendor: Alogic
ALOGIC 20cm DisplayPort (Male) to Mini DisplayPort(Female) Adapter - MOQ:4
Connect DisplayPort Source to an Mini DisplayPort Display
This ALOGIC adapters provides an easy and effective way to convert a DisplayPort signal from a computer for viewing on a display with a Mini DisplayPort input. The ALOGIC adapter is designed for affordability and value for money for your everyday applications.
Connect the DisplayPort end of the adapter to your computer and the Mini DisplayPort connector of your cable connected to the display. The adapter has an ABS construction for durability and uses shielded cable for minimal loss of signal.
Durable DisplayPort connectors.
Gold Plated connectors for best connectivity and minimum loses.
Payment & Security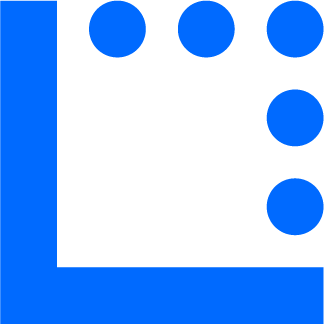 Your payment information is processed securely. We do not store credit card details nor have access to your credit card information.