Roll over image to zoom in
Description
Mpn: FS1018

Vendor: SYNOLOGY

Synology FlashStation FS1018 Desktop NAS - 12 Bay x 2.5" SATA SSD, 8GB DDR4 RAM, Intel Pentium D1508 dual-core CPU - Last Stock

Synology FlashStation FS1018 is a high-performance, desktop form factor NAS specifically designed for 2.5" SATA SSDs. FS1018 is ideal for running business applications, including data backup, virtualization, mail services, and services that require low-latency. Synology FS1018 is backed by Synology's 5-year limitedwarranty & Synology Replacement Service (SRS)

Backed by Synology's 5-year limited warranty & Synology Replacement Service (SRS) Powerful and compact 12-bay, All-SSD desktop NAS Intel Pentium D1508 dual-core CPU and 8GB DDR4 ECC SODIMM, expandable up to 32GB 40K 4K Random Write IOPS, high performance and low latency Plug-and-use up to two Synology DX1215 Expansion Units for high capacity storage Quad 1GbE LAN ports, capable of installing optional 10GbE NICs Advanced Btrfs file system offering 65,000 system-wide snapshots and 1,024 snapshots per shared folder Complete virtualization solution for VMware, Windows Hyper-V, Citrix, OpenStack, and Synology Virtual Machine Manager Maximum IP camera: 75 (total of 2,250 FPS at 720p, H.264) (Includes two free camera licenses; additional cameras require the purchasing of additional licenses) This NAS model supports SSD Cache. Additional Service and Warranty Packages available - ASK your MMT Account Manager for more details. This NAS model supports Synology High Availability (SHA) Model supports Active Backup for Office365 - Free Software. No Addtional licensing required!
Payment & Security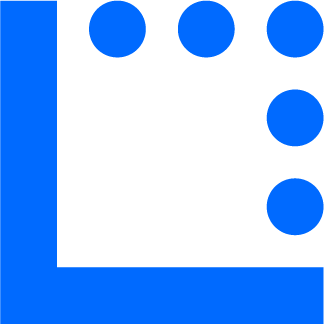 Your payment information is processed securely. We do not store credit card details nor have access to your credit card information.