Roll over image to zoom in
Description
Mpn: HDMI-VGA-AD-ADP
Vendor: Alogic
ALOGIC 15cm HDMI to VGA Adapter With 3.5mm Audio - Male to Female (Full HD -1920 X 1080) - MOQ:3
The ALOGIC 15cm HDMI to VGA Female Adapter With 3.5mm Audio Adapter is mostly used to convert a Digital HDMI signal to an Analogue VGA signal with an analogue audio output.
The adapter is suitable for use with most Ultrabook/ Laptop/Desktop and Apple TV. When used with Apple TV adapter lets you stream content (Audio and Video) wirelessly to a projector enabled with a VGA input from your AirPlay supported iPad iPhone iPod and Mac.* The adapter may need external power through the Micro USB port on the adapter via a Micro USB cable when used with certain computers and Media Players for proper functioning. The Micro USB cable is not included in the box needs to bought separately.
Payment & Security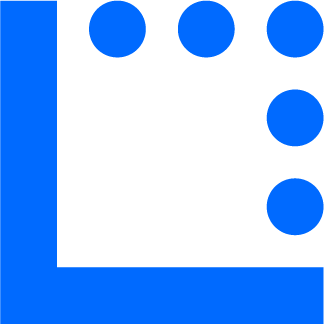 Your payment information is processed securely. We do not store credit card details nor have access to your credit card information.