Roll over image to zoom in
Description
Mpn: TBCL1EHDSTP-P

Vendor: INFOCASE

Infocase - Toughmate FZ-L1 Enhanced Hand Strap

Toughmate FZ-L1 Enhanced Hand Strap has an adjustable vinyl strap that keeps your L1 device secure in you hand, with a professional look. The one size fits all strap can accommodate most hand sizes, with or without gloves, and includes a stylus loop to secure your device stylus when not in use.

Materials: Velcro, vinyl, elastic, nylon cord, steel, acetal Dimensions (WxHxD): 6.5"x 1"x 0.375"
Payment & Security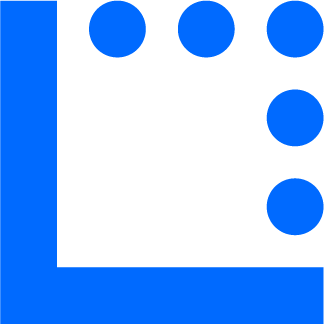 Your payment information is processed securely. We do not store credit card details nor have access to your credit card information.